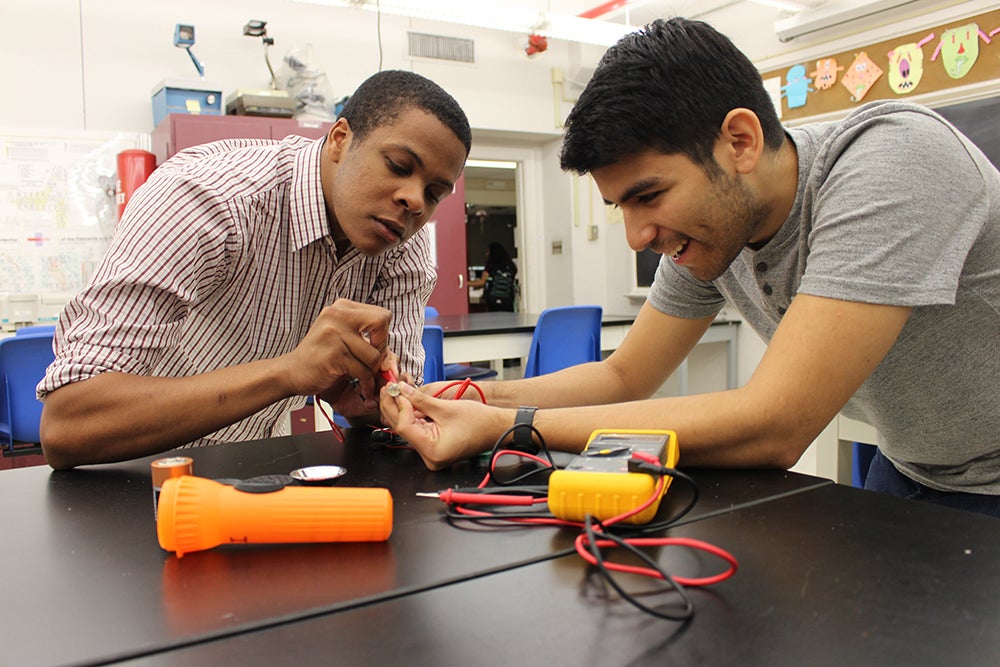 Our numbers tell the story.
"The difference between graduates from UTeach replication sites and non-UTeach teachers in the effectiveness with which they teach high school mathematics and science courses is similar to the difference between novice teachers and teachers with 10+ years of experience."
 

Can UTeach? Assessing the relative effectiveness of STEM teachers, Economics of Education Review, 2018
UTeach programs produce teachers at a lower cost than other leading programs, and our graduates stay in teaching longer and improve student performance in math and science.
And see below for maps and more.