UTeach STEM Educators Conference
May 21–23, 2024
Austin, Texas
Join us in May for connection and innovation with UTeach university faculty and staff from 55 UTeach programs, UTeach alumni teaching and leading in K–12 schools and districts, UTeach students, and higher education leaders. 
2024 Conference Speaker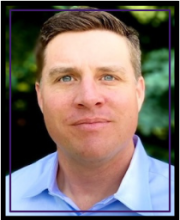 Dr. David Yeager
We are excited to announce that our 2024 conference keynote speaker will be Dr. David Yeager! Dr. Yeager is a social and developmental psychologist at the University of Texas at Austin. 
He co-founded and co-directs the Texas Behavioral Science and Policy Institute, which houses initiatives to promote equity in the pipeline from school into the workforce. Chief among these is the Texas Mindset Initiative (TxMI), which works with K-12 teachers and college professors to create more equitable and inclusive classrooms.

1:00 to 2:30 p.m. Opening session
2:45 to 5:00 p.m. Sessions
5:15 to 7:30 p.m. Reception and Poster Session

7:45 to 9:00 a.m. Breakfast
9:00 to 11:15 a.m. Sessions
11:15 a.m. to 12:45 p.m. Lunch
1:00 to 4:30 p.m. Sessions
7:45 to 9:00 a.m. Breakfast
9:00 to 10:15 a.m.  Keynote Address
10:30 to 11:30 a.m. Sessions
11:30 a.m. to 12:45 p.m. Lunch
12:45 to 1:45 p.m. Sessions
---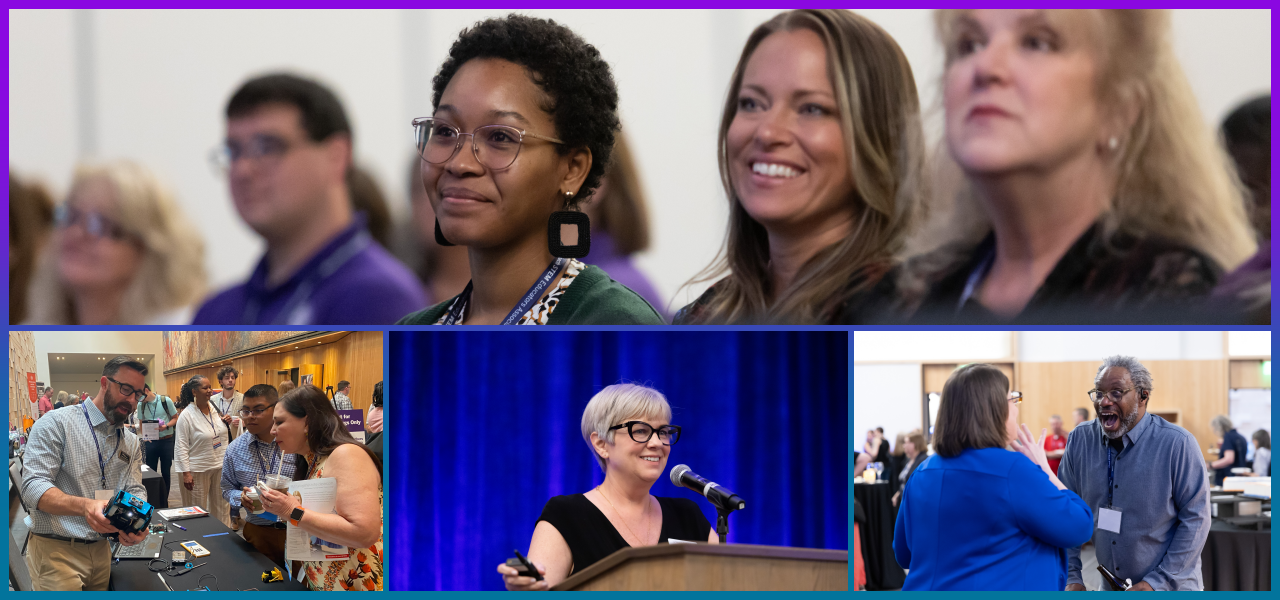 ---