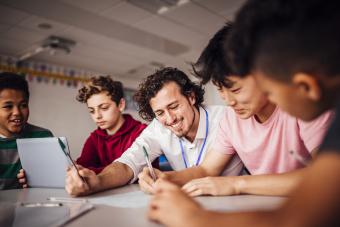 Through a proven approach and a strong university network, we make passionate, better prepared, more connected teachers.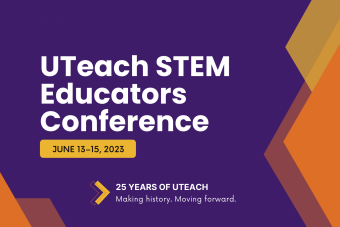 Celebrate 25 years of UTeach with us at the UTeach STEM Educators Conference. The conference will be held June 13–15, 2023, in Austin, Texas.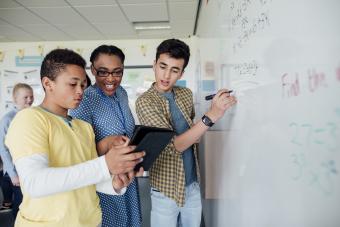 UTeach produces teachers at a lower cost than other leading programs. Our graduates stay in teaching longer and improve student performance in math and science.
Featured News
Education is at a crisis point: There is an urgent need for teachers. But for students to learn and thrive, they need well-prepared teachers who know both the subject matter and how to teach it. UTeach, with its network of 13 university programs and partners across Texas, produces qualified STEM teachers and has done so for 25 years. To meet the current crisis, UTeach developed an intensive accelerated teacher development program, UTeach for Texas.
UTeach at The University of Texas at Austin is celebrating 25 years of preparing science, technology, engineering, and mathematics (STEM) teachers. The program combines rigorous subject matter work with secondary teaching certification without adding time or cost to four-year degrees. 
The Alabama STEM Council will direct an initial $4.5 million legislative appropriation to launch four new UTeach STEM teacher preparation programs at fully accredited public Alabama colleges and universities and to further expand the UABTeach program at the University of Alabama Birmingham.