We create lifelong educators changing the way STEM subjects are taught.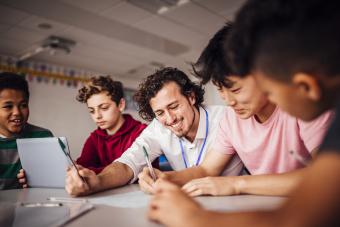 Through a proven approach and a strong university network, we make passionate, better prepared, more connected teachers.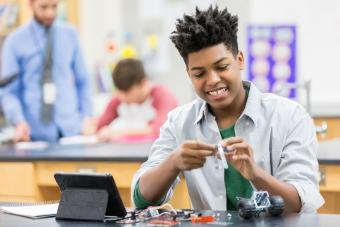 We are collaborating with UNCF and NMSI to strengthen STEM teacher preparation at Historically Black Colleges and Universities.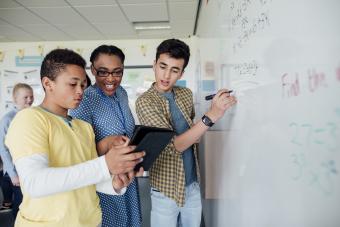 UTeach produces teachers at a lower cost than other leading programs. Our graduates stay in teaching longer and improve student performance in math and science.
Featured News
The Alabama STEM Council will direct an initial $4.5 million legislative appropriation to launch four new UTeach STEM teacher preparation programs at fully accredited public Alabama colleges and universities and to further expand the UABTeach program at the University of Alabama Birmingham.
West Texas students have new STEM opportunities on the horizon and the region itself will see its STEM teacher workforce grow thanks to a new partnership between a proven program, UTeach, and The University of Texas Permian Basin.
It's a book about teachHouston! This book is a "systematic investigation of how prospective STEM educators are cultivated to be subject matter specialists and culturally relevant teachers."