Celebrate!
2023 marks the 25th anniversary of the original UTeach program and the 15th anniversary of the first 13 expansion programs at other universities.
We will be celebrating UTeach and our entire network of 55 UTeach programs and 8,300+ alumni all year long. Part these celebrations included a big reception at the UTeach STEM Educators Conference this past June.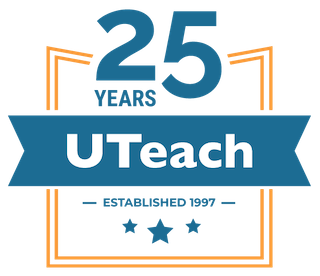 99 seconds of pure inspiration
UTeach Austin students share why they want to be teachers.
Original Expansion Programs
Cheer for the original 13 UTeach expansion programs that began 15 years ago!