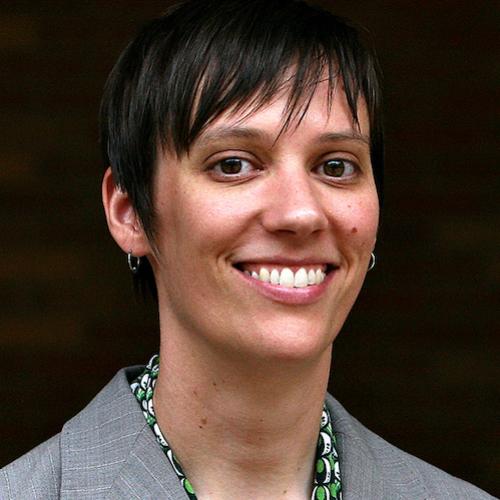 Lead Data and Evaluation Coordinator
Ashley Welch is the Lead Data and Evaluation Coordinator for the UTeach Institute. She coordinates activities related to data management and evaluation services. She is a UTeach graduate and has spent 12 of the last 15 years as an inaugural UTeach Institute Site Coordinator and then as Manager of Site Support. 
Ashley received her BA in Biological Anthropology from the University of Southern California, her MA in Biological Anthropology from Stony Brook University (SUNY), and her secondary mathematics teaching certification from The University of Texas at Austin. 
In her free time she enjoys playing sandlot baseball with the Austin Drag, and music with Brand New Key.
Phone: 512-232-9016
Email: welch@uteach.utexas.edu