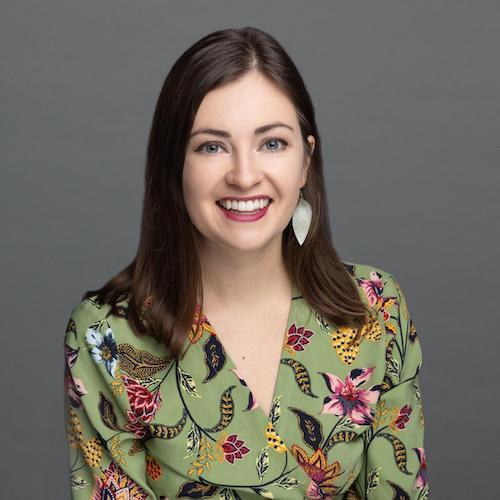 UTeach National Network Coordinator
Ashlee Bushee is the UTeach National Network Coordinator with the UTeach Institute and works primarily with the UTeach STEM Educators Association.
Ashlee graduated with a bachelor's in chemistry and secondary education with the University of Nevada Reno's inaugural NevadaTeach class in 2018. During her undergraduate work, Ashlee was part of the Varganov Research Group and created 3D hands-on models to demonstrate the activation energy needed to break bonds in simple molecules. In 2020, she graduated with a master's in STEM education from The University of Texas at Austin. Her graduate research focused on the intersection of education for sustainable development and K–12 chemistry curriculum. After graduation, she took a position at UT Austin in the College of Natural Sciences as a project manager for a Microsoft gift, resulting in the UTeach Access program.
In her free time, Ashlee is a passionate chemical writer and advocate for sustainable fashion and consumer products. She serves on the planning committee for Austin Creative Reuse's annual Reuse Fashion Show and the Environmental Stewardship Advisory Committee for the Austin Independent School District.